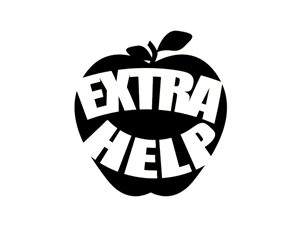 NEED EXTRA HELP? NOW IS THE TIME!
EDUCATE-EMPOWER-SUCCEED-LLC
Free tutoring for READING, WRITING, and MATH for all AJHS students!
This opportunity will begin Monday, October 24th thru November 30th, 2016.
The extended day will run Monday thru Thursday from 3:33 p.m. to 4:33 P.M. (transportation provided).
Your student can to commit to four days a week, or two alternate days (Mon-Wed or Tues-Thurs).
THIS IS NOT A DROP IN PROGRAM OR A HOMEWORK COMPLETION PROGRAM. This is an opportunity for your student to build on the skills to be successful in the areas of on level math, reading, and writing.
If you are interested in enrolling, please contact Anne Smith or Heather Potocki.