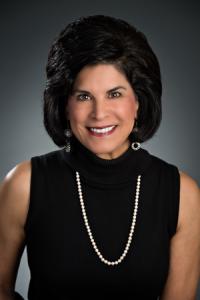 There are two issues we want you to be aware of that could be critically important to the families of 43,000 CUSD students.
First: Budget
-
Governor Ducey's proposed budget purports to increase funding to the classroom by five percent. Many have naturally assumed he was increasing the funds available for teachers and classrooms. Does that mean more funds will go to classrooms? No, it does not.
The proposed budget does not add funding. Instead, it actually cuts $113 million across the state from what is called "district additional assistance" funds. These funds pay for school nurses, bus drivers, mechanics, principals, cafeteria workers, crossing guards, secretaries, air conditioning/heating technicians and custodians.
Second: Calendar
-
In addition, there is an Arizona House Bill (HB 2303) that would

mandate the school year could not start prior to September 2 and must end before June 30.
CUSD surveyed our community in 2013 and found that 94% of our parents like our year-round calendar. Our calendar also enables us to complete a semester of high school prior to the winter break, instead of students returning after two weeks off to resume the semester.