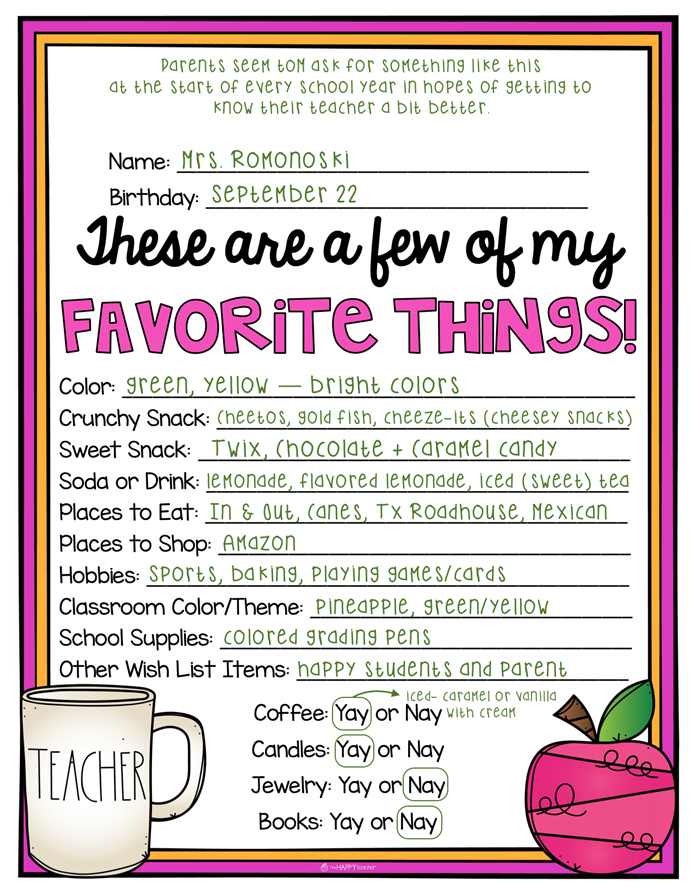 Get to know Mrs. Romonoski
Hi Parents and Students,

My name is Sabrina Romonoski and I'm really excited to be your child's teacher at Casteel High School.

I have been in the Chandler Unified School District since 2009 and I've been at Casteel since 2018.

I teach Math 7 and Life Connections and Careers and enjoy every minute of it!

I'm looking forward to educating students and building a lasting relationship with students over the course of the school year!