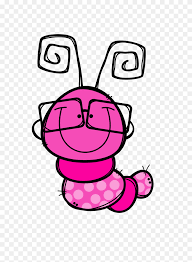 How to View Student Grades
The Infinite Campus (IC) Student Portal allows you, the student, to login and access your grade and class attendance. This will help you increase communication with your teachers.

NOTE:

The Infinite Campus Student Portal is now available for grades 1-12.

To start using the student portal, you will need to activate your account.
Click here for instructions.


Once activated, please click the icon below to enter the portal.

*Please check grades weekly so we (student, parent, teacher) can have a converstaion as soon as possible about assignment scores.

*Please see class syllabus for information regarding: late assignments, missing assignments, and assessments.