Superintendent Mathematicians (MAC-Ro)
---
The Math Achievement Club by Rodel (MAC-Ro) is an initiative of the Rodel Charitable Foundation of Arizona with a proven track record of raising the math achievement of elementary school students.
Under the direction of Superintendent Camille Casteel, MAC-Ro has been implemented in two schools in Chandler Unified School District, Hartford Sylvia Encinas Elementary and Frye Elementary. Toward the end of each school year, Superintendent Casteel provides an ice cream party for all the students participating and a certificate to each student who masters the math facts.
Hartford Sylvia Encinas Elementary Ice Cream Social 2012-2013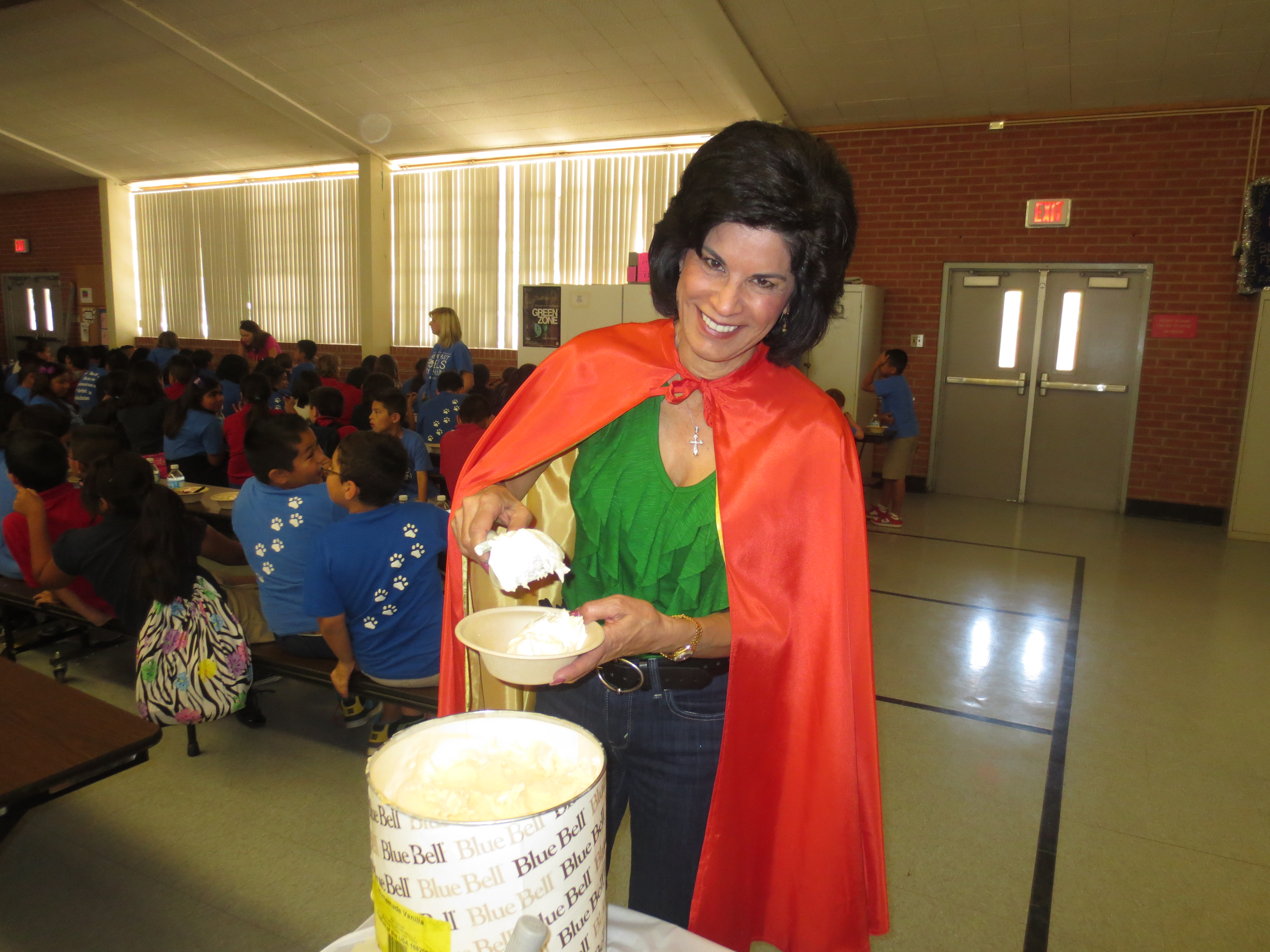 Frye Elementary Ice Cream Social Coming Soon....
---
---