About Crawford...
---
Position:

Kindergarten

Room:

4

Phone:

480-812-6034

Email:

Crawford
---
Welcome!
I am so excited and honored to be your child's Kindergarten teacher. Our year is going to be filled with meaningful learning activities and experiences. I hope your child leaves my class with a great start to becoming a lifelong learner.
My Education and Professional Background
I am a product of Chandler Unified School District! I attended Chandler schools in my elementary, junior high and high school years. I then went on to receive my bachelor's degree in Elementary Education from Northern Arizona University.
My Educational Philosophy
My educational philosophy is that students can be the most successful in a learning community where strong relationships are built with their teachers and peers. I believe in using a balanced approach of research based teaching strategies of hands on learning and direct instruction. Students developing a love for learning and leaving my class with strong foundational skills is my goal!
---
 | Email Kelsey Crawford
---
---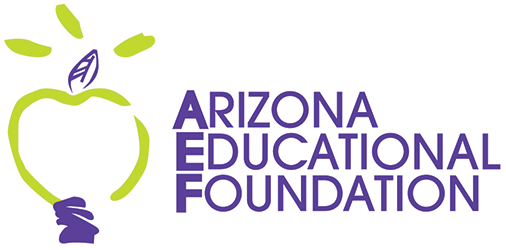 Andersen Elementary School is a 2017 A+ School of Excellence™ award recipient presented by the Arizona Educational Foundation.
A+ School of Excellence is a trademark or service mark of the Arizona Educational Foundation and is used by permission.
---