About Myers...
---
Position:

2nd Grade

Room:

19

Phone:

(480) 812-6000

Email:

Myers
---
Welcome!
Welcome to our class page! I am looking forward to a fantastic year in 2nd grade! This year is going to be filled with a lot of learning, growing, and making incredible memories. Please feel free to contact me if you have any questions or concerns.
My Education and Professional Background
I graduated in 2017 from Arizona State University with my Bachelor's Degree in Elementary Education. This is my first year teaching at Andersen and I am so proud and excited to be an Astronaut! I myself went to school in Chandler and it feels so great to be back.
My Educational Philosophy
I believe that our students should be treated as individuals with their own individual needs. I want to create a classroom environment where students feel safe, accepted and have an equal opportunity to grow as a learner. I want to spark their curiosities and allow them to explore and discover new concepts for themselves. Hands on activities are vital for educational and social growth in any classroom. I think it is important for students to learn how to be problem solvers and not give up. Every teacher should walk into their classroom and have high expectations for every one of their students.
---
 | Email Brooke Myers
---
---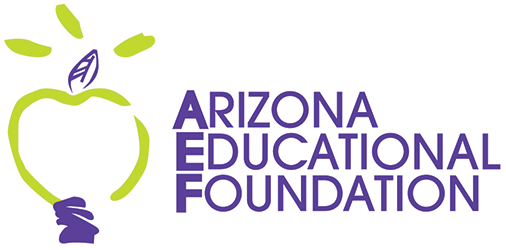 Andersen Elementary School is a 2017 A+ School of Excellence™ award recipient presented by the Arizona Educational Foundation.
A+ School of Excellence is a trademark or service mark of the Arizona Educational Foundation and is used by permission.
---