About Karen Martin...
---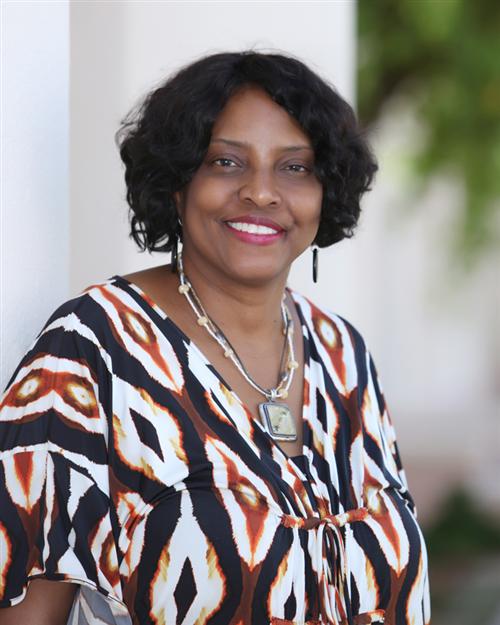 Home Site / Room Number: Chandler High
Phone: (623) 428-9103
Subject(s): Math
---
Parent and Student Connections:
Check ongoing assignments and grades by logging into BUZZ:
Check final grades by signing up for Infinite Campus:
Connect with Us!
---
Welcome!
Welcome to Chandler Online Academy!
Educational Background:
I am originally from Illinois. I graduated from the University of Illinois. I have been in the education field for over twenty-five years. I am a certified math and chemistry teacher. I began teaching with Chandler Online Academy in 2020. We encounter mathematics on a daily basis. Mathematics help to create strong problem-solving skills. My goal is to support you to be successful in this course.
Educational Philosophy:
---
Click to Report a Website Problem | Email Karen Martin
---