About Jacob Jones...
---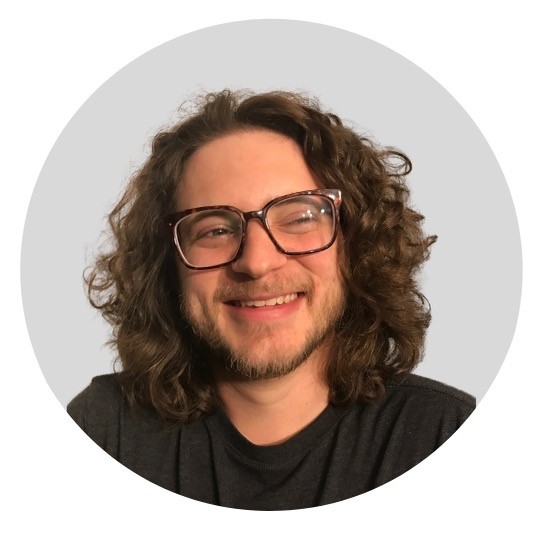 Home Site / Room Number: Chandler Online Academy
Phone: (831) 244-0123
Subject(s): World Languages
---
Parent and Student Connections:
Check ongoing assignments and grades by logging into BUZZ:
Check final grades by signing up for Infinite Campus:
Connect with Us!
---
Welcome!
Welcome to Spanish! Thank you for choosing to study a second language, and making that choice Spanish! I look forward to working with everyone to expand their language skills and hope to make it a fun and entertaining experience.
Educational Background:
I am an ASU graduate, with a bachelor's degree in Secondary Education, Spanish. I also hold a minor in Math, having three years of being a math tutor ranging from elementary to university content.
Educational Philosophy:
I believe in a communciation-based approach to language. What reason is there to be multilingual if not to better communicate with a different group of people? I emphasize appropriate communication both verbally and in written form. It is my goal to elucidate the finer nuances of language and communciation including details such as pronunciation, interpretation, pauses, interjections, and turn-taking, amongst others. I strive to highlight the benefits of bilingualism.

---
Click to Report a Website Problem | Email Jacob Jones
---