About Kayla Canfield...
---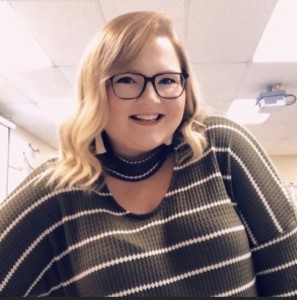 Home Site / Room Number: HHS/COA
Phone: 480-883-5140
Subject(s): Chemistry
---
Parent and Student Connections:
Check ongoing assignments and grades by logging into BUZZ:
Check final grades by signing up for Infinite Campus:
Connect with Us!
---
Welcome!
Welcome to Chemistry!
Educational Background:
B.A. in Secondary Education with emphasis in Chemistry
Educational Philosophy:
I strongly believe that every student has the ability to learn and I will do all that I possibly can to help them do so.

---
Click to Report a Website Problem | Email Kayla Canfield
---