C
ONLEY MISSION STATEMENT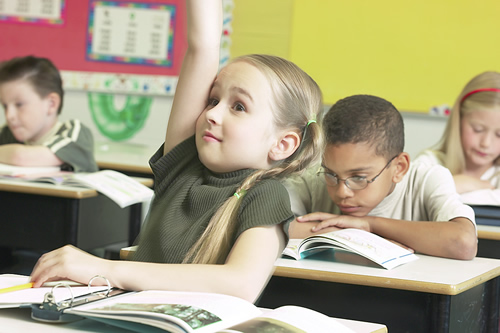 To provide students with the knowledge, skills, and attitude necessary to be lifelong learners and responsible citizens.
We believe:
· All kids are capable of success, no exceptions.
· Attitude is everything.
· That every child is gifted in some way.
· In high standards and high expectations, it is our responsibility to create a safe, nurturing environment where risk taking is not only accepted but also expected.
· Every day is a celebration and an opportunity to support the learning of others.