About Couturier...
---
Position:

First Grade

Room:

24

Phone:

(480) 812-6054

Email:

Couturier
---
Welcome!
I look forward to getting to know each of your children, and working with you over this next year. This will be an exciting year in First Grade!
My Education and Professional Background
This will be my fifth year at Andersen. I have been teaching since 2001, half in Kindergarten and half in 1st grade. I have also taught in California and Texas. I have a BA in Liberal Studies from Cal State San Bernardino in California. I have endorsements in Early Childhood and English As a Second Language.
My Educational Philosophy
I am a dedicated, hard-working, energetic, highly-effective teacher with many years of experience in using formal and informal assessments. I believe in using fun, engaging-lessons, high expectations and diverse strategies to see that all students are given equal opportunity to be successful. My goal is to combine student strengths with a positive, well-structured, respectful, cooperative-learning environment in order to foster children's learning and confidence. I look forward to partnering wi I look forward to partnering with your family in order to provide your first grade student with the best experience possible!
---
 | Email Deborah Couturier
---
---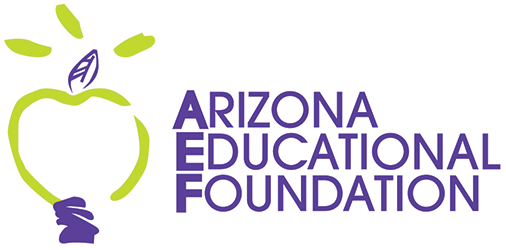 Andersen Elementary School is a 2017 A+ School of Excellence™ award recipient presented by the Arizona Educational Foundation.
A+ School of Excellence is a trademark or service mark of the Arizona Educational Foundation and is used by permission.
---