Model UN
---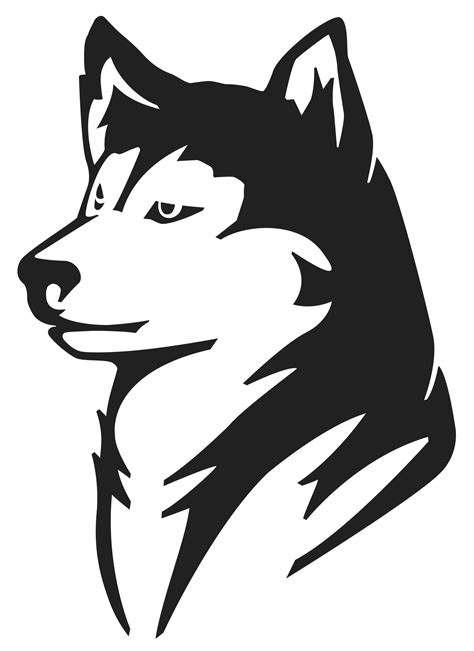 Phone: 480-883-5095


Student leaders: 
Meet times, days: 2:20 -3:15 p.m., Mondays
Location: C209A


About Model UN...
Model UN is a simulation of the United Nations. This club is for the student interested in discussing world issues in a fun and competitive manner -- however, the focus of MUN is cooperation, diplomacy, negotiation, and compromise. Students are asked to represent nations in the UN and to interpret a given problem as though they are diplomats from that country. It is an opportunity for students to put themselves in the "shoes" of someone from another country and become an advocate for the position of people from that country based on the research that the student will do.

Due to our competitions, teams are set by the end of August, so students need to join by then.


---
H

amilton

Model United Nations

First meeting of 2021-2022 school year was August 2. If you were not able to attend, please click on this link: First Meeting slides_information


The Model United Nations club is one of the top academic clubs here at Hamilton. We focus on world and current events in academic competitions against other high schools. In Model UN, each student is assigned a country to research and then is given several problems in which to present solutions. Students are scored on their ability to be a delegate and how they represent their country as well as on the papers they write and present.

Our first competition will be at Westwood High School on Saturday, October 30 for ALL of our novice/beginning members. It is the best opportunity to practice the skills you will learn in our club meeting times. Last year we took home 6 out of 8 awards. Our club will pay the fee for all novices attending.

Our main conference is held at Mesa Community College in early spring. This year's conference dates are February 18 and 19, 2022. This is our only mandatory conference and is the one we spend time prepping. There will also be an out-of-state conference at USC you can choose to pay for and attend that is held in late March.

This past school year on February 2021 at the Mesa Community College (MCC) Virtual Conference, we took home

16 distinguished delegate awards as well as multiple awards for policy papers, top diplomat and top delegate awards. A fantastic performance by all 34 students and 9 student "chairs" of the committees. We took home both the Top Country (Russian Federation) AND the Runner-Up Top Country (Greece) as well as the TOP SCHOOL (which has been won by Mountain View the past 10 years)!


If you would like to know more about the club, please contact Mrs Hendricks in room C209A or emaiil her at hendricks.sherrie@cusd80.com.

MEETINGS

Our first meeting of the 21-22 school year is Monday, August 2. We start our meetings in Mrs. Hendricks' room, C209A, every Monday at 2:20 for the General Meeting. Next, you will go to your committee meeting (held in various classrooms) where you will learn speaking, writing, and diplomacy skills and are given the opportunity to learn and practice becoming a strong delegate. We meet from 2:20 through 3:10 from August through February. Come join us! Your leaders will explain everything and be sure you are prepared AND have fun. Deadline to pay and join is August 31. Cost is $60 and includes registration for the MCC conference and the $10 club fee. Pay online and bring us a copy of your receipt and completed club permission slip.



Thilina Balasooriya, Matthew Layne, Krish Narotam, Bianca Ashar, Hannah Cluroe, Sanvi Lamba,

Nikasha Kapadia and Sanjana Iyer.


General Assembly

Addressing Inequities in a Post-Pandemic World

Humanitarian Aid under threat: Food Security

UN Office for Outer Space Affairs

Space resources for development

Privatization, Militarization, and Exploration: Property rights and a legal framework for deep space exploration

ECOSOC

Exploitation of labor workers in developing countries

Responding to the Impact of Globalization on Small and Medium Economies

Second Committee

Mitigating Economic Exploitation of Developing Economies During Global Crisis

The Relationship Between Debt Servicing and Economic Development

Commission on the Status of Women

Closing the Gap in Providing Access to Women's Health Care

Addressing the Impact of decisions made by host nations on women refugees

Fourth Committee

The impact of climate change on conflict zones

Further Decolonizing a Globalized World

Security Council

Issues to be selected by delegates




Last Modified on August 6, 2021