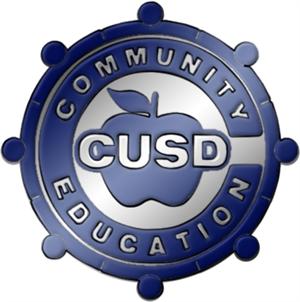 We are happy to offer C.U.S.D. Kids Express before and after school care to Carlson Elementary. At Kids Express we recognize that quality care is essential to children's growth and development.
We understand that you as a parent have many options available to you for your child's care. We look forward to providing your child with opportunities for enrichment that extend beyond the school day.
Our goal is simple: To provide seamless integration of C.U.S.D.'s excellent programming into Kids Express so that children have opportunities for both personal and academic growth in a fun, safe, and nurturing environment.
For more information regarding Kids Express and other similar programming, please visit the C.E. web page or contact us @480-224-3900.