About DeFrancesco...
---
Position:

Media Specialist

Room:

Media Center

Phone:

480-812-6021

Email:

DeFrancesco
---
Welcome!
My Education and Professional Background
My Educational Philosophy
The school library is a vital, integral hub of our campus. In the school library, students develop critical thinking, problem solving, and communication skills as they use a variety of resources to meet the demands of today's curriculum. A library does not exist in isolation. My job as a media specialist is to work in partnership with students, teachers, administrators, and the school community to develop the library media program. I believe in facilitating learning that affords students opportunity to explore and gain knowledge intrinsically. My hope is that this leads to a deeper meaning and greater sense of accomplishment.
---
 | Email Megan DeFrancesco
---
---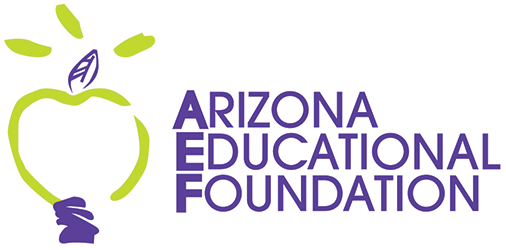 Andersen Elementary School is a 2017 A+ School of Excellence™ award recipient presented by the Arizona Educational Foundation.
A+ School of Excellence is a trademark or service mark of the Arizona Educational Foundation and is used by permission.
---