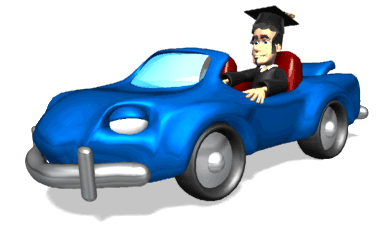 Safety is our number one concern here at Jacobson.

Please click here to read the traffic flow and traffic procedures for dropping off and picking up your child.

Please click here to see a map of the traffic flow that we would like you to use.

Please here click to see a video presentation.

Thank you for your help.