About Flores...
---
Position:

3rd Grade

Room:

13

Phone:

(480) 812-6043

Email:

Flores
---
Welcome!
Welcome to Ms. Heredia's Classroom Website!
My Education and Professional Background
I earned a Bachelor of Science in Elementary and Special Education from Northern Arizona University in December 2013. Shortly after I began my first teaching job, teaching 5th grade, in January 2014. Upon finishing up that school year, I moved to Cottonwood, AZ for a year and taught 6th Gr. Language Arts and Social Studies at Cottonwood Middle School. This was an exciting adventure, but after a year I decided to come back home to the East Valley. I am excited to now be teaching at Andersen Elem.
My Educational Philosophy
I believe that each child is a unique individual who needs a secure, caring, and stimulating atmosphere in which to grow and mature emotionally, intellectually, physically, and socially. It is my desire as an educator to help students meet their fullest potential in these areas by providing an environment that is safe, supports risk-taking, and invites a sharing of ideas.
---
 | Email Rebekkah Flores
---
---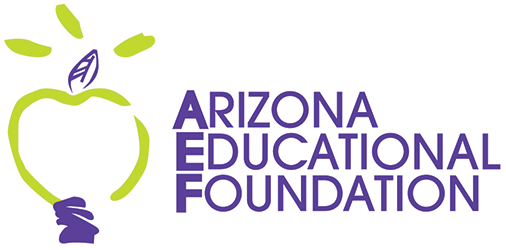 Andersen Elementary School is a 2017 A+ School of Excellence™ award recipient presented by the Arizona Educational Foundation.
A+ School of Excellence is a trademark or service mark of the Arizona Educational Foundation and is used by permission.
---