About Bojanowski...
---
Position:

Specialized Classroom

Room:

7

Phone:

(480) 812-6037

Email:

Bojanowski
---
Welcome!
Hello, my name is Dawn Bojanowski and I teach in the Specialized Special Education Classroom. I was born and raised in Massachusetts and moved to Arizona in 2000. I worked in Massachusetts as a teacher for two years and have been a teacher in Arizona since I arrived in 2000. I live here now with my husband, son, and two dogs. I have taught in the general education classroom and the special education classroom in numerous grades. I love this job!
My Education and Professional Background
I received a Bachelor's Degree from Salem State College in Elementary Education in 1998. I have a Master's Degree from Arizona State University in Special Education in 2003. I have endorsements in ELL and early childhood education.
My Educational Philosophy
I believe all children have the ability to be successful learners. Every child is different, so I will differentiate instruction based on individual's needs, abilities, interests, and learning styles. As a teacher I will motivate and teach your child to learn and be successful in the classroom and school community.
---
 | Email Dawn Bojanowski
---
---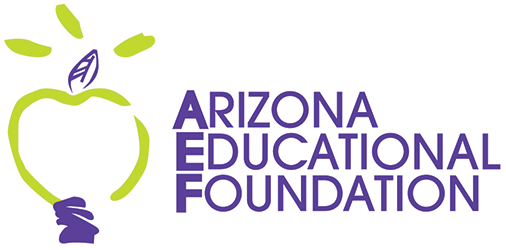 Andersen Elementary School is a 2017 A+ School of Excellence™ award recipient presented by the Arizona Educational Foundation.
A+ School of Excellence is a trademark or service mark of the Arizona Educational Foundation and is used by permission.
---