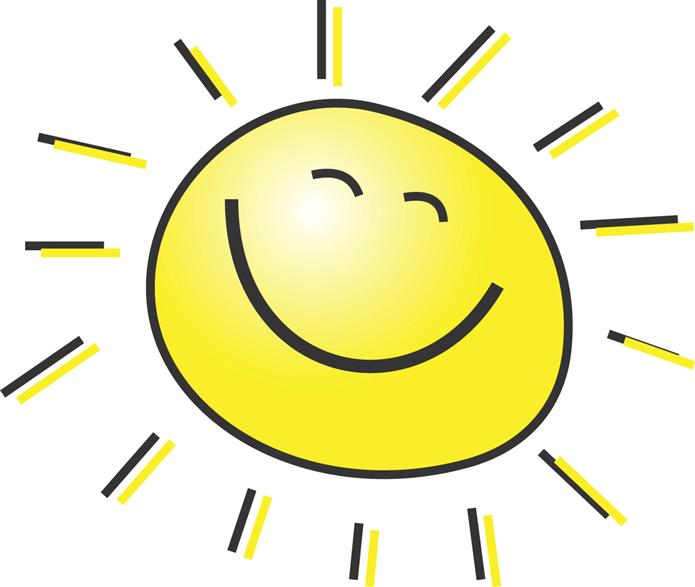 The Sanborn Site Council is a group of volunteers that includes staff and parents/community members. We meet periodically as a group throughout the year to work collaboratively with the principal on the continuous improvement of our school.

Meeting dates for 2023 - 2024

August 22, 2023

November 7, 2023

February 20, 2024

May 7, 2024

3 - 4 p.m.

Meetings are virtual via Google Meet. If you wish to participate, please contact the front office.