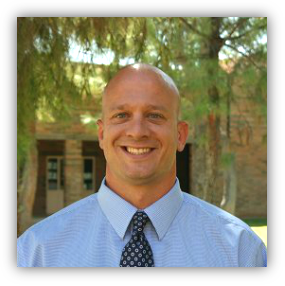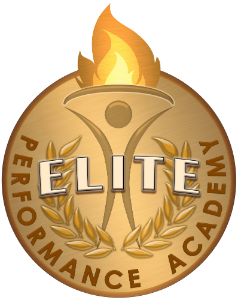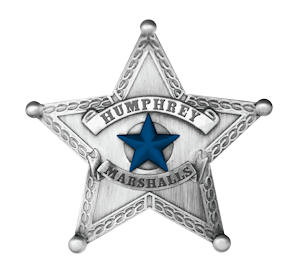 Elite Performance Academy at CTA Humphrey!

---

Elite Performance Academy joined CTA Humphrey on the Humphrey Campus in the 2017-2018 school year. This relocation provides more opportunities for all EPA students and families such as access to:

a comprehensive library
cafeteria and menu options
after school care for students, and
campus clubs!

Additional benefits include:

Being on a Chandler Unified School District property will offer an added safety component for all students and staff.
EPA families will also now have the opportunity to enroll their "non-EPA" children into CTA-Humphrey, which will provide parents the opportunity to have their children attend school on the same campus.

We are excited about the change, and encourage you to scroll down to check out links below and any upcoming announcements. If you have any questions about Elite Performance Academy at CTA Humphrey or the transition, please feel free to contact us by clicking below:

Luke Hickey, principal of CTA Humphrey and EPA at CTA Humphrey
Elite Performance Academy (EPA) Links:

---
About Elite Performance Academy...

---

Elite Performance Academy provides a high quality comprehensive instructional program for students in Grades 3-8 with the opportunity to transition to any of CUSD's top performing high schools in the future and request an adjusted schedule. Elite Performance recognizes specific needs of student athletes by providing flexibility within instructional programs through our state-approved blended approach to instruction. Rigor and relevance will be met using online and site-based instruction.

Your child will be taught in the same manner they are coached; instruction is delivered by highly qualified and caring content area teachers who individualizes instruction to support each student. Collaborative relationships with local area gyms, studios, centers, and associations will schedule practices for Elite Performance Academy students between 1:00-4:00 PM which are non-traditional practice times for parents and families.

Our students experience reduced stress associated with long hours of practice, as well as increased sleep which leads to better performance and quality learning.

The program provides a personalized education program for 3rd-8th grade students who compete at a high level of activities outside of the school day. Any student in Grades 3-8 who participates in an associated or organized competitive program can apply for enrollment to Elite Performance Academy.