About Gott...
---
Position:

Orchestra 5-8, Guitar 6-8

Room:

Stage/21 (at Andersen Junior High campus)

Phone:

(480) 833-5312

Email:

Gott
---
Welcome!
Hello, my name is Jon Gott. I've been creating music in CUSD with kids since 2015. I'm looking forward to creating beautiful music with your student!
My Education and Professional Background
I grew up in Cedar Rapids, Iowa where I learned how to play the cello. As a Sophomore I moved to Chandler, Arizona where I graduated high school from Dobson High School in Mesa, AZ. I attended college at Grand Canyon University, where I studied under Dr. Sheila Corley. I did my student teaching in CUSD at Basha High School. This is my third year of teaching, and I couldn't be happier to be in such a fabulous district teaching your student.
My Educational Philosophy
From singing in the car, playing instruments in small groups, to performing in front of thousands, I want to help my students become life long musicians. Orchestra is a open to any student who desires to learn an orchestral instrument and read musical notation. In class, the students will receive instruction in proper technique, posture, note and rhythm reading, tone, intonation, dynamics, and ensemble playing. Orchestra is also a class designed to help build self-esteem, cooperation, self-motivation, life skills through the study of your chosen instrument, and group performance experience.
---
 | Email Jonathan Gott
---
---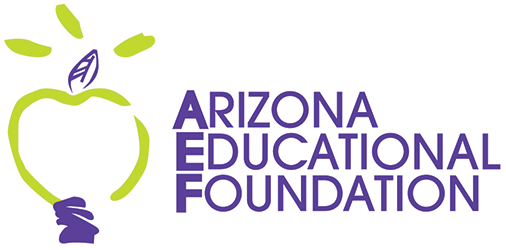 Andersen Elementary School is a 2017 A+ School of Excellence™ award recipient presented by the Arizona Educational Foundation.
A+ School of Excellence is a trademark or service mark of the Arizona Educational Foundation and is used by permission.
---