About Albertini...
---
Position:

Specialized Classroom

Room:

M2

Phone:

(480)812-6061

Email:

Albertini
---
Welcome!
Welcome to Ms. Albertini's Class. We are a small group classroom for grades 3-5.
My Education and Professional Background
Ms. Albertini graduated from Kent State University in Kent, Ohio. She has been teaching Special Education since 2009. She started in the Chandler Unified School District in 2017.
My Educational Philosophy
Every student can learn, just not in the same way or on the same day.
---
 | Email Amber Albertini
---
---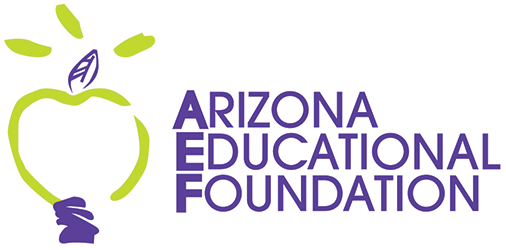 Andersen Elementary School is a 2017 A+ School of Excellence™ award recipient presented by the Arizona Educational Foundation.
A+ School of Excellence is a trademark or service mark of the Arizona Educational Foundation and is used by permission.
---