About Gaylord...
---
Subject / Grade

Specialized Classroom

Room:

6

Phone:

4804799568

Email:

Gaylord
"Tell me and I forget. Teach me and I remember. Involve me and I learn."

-- Benjamin Franklin
---
Parent Connections
Keep up to date with your child's grades by signing up for and viewing grades/assignments on Infinite Campus:
Keep up to date with changes to my website by signing up for and receiving E-Alerts from my website:
---
Welcome!
Welcome to ADAPTS! A classroom based off love, structure, and growth.
My Education and Professional Background
I have my BA in Elementary Education, Masters in Special Education and Doctoral credits in Educational Leadership.
My Educational Philosophy
Building a classroom that is safe for all learners. I believe all students can and will learn through structure and developing meaningful relationships.
---
 | Email the Teacher
---
---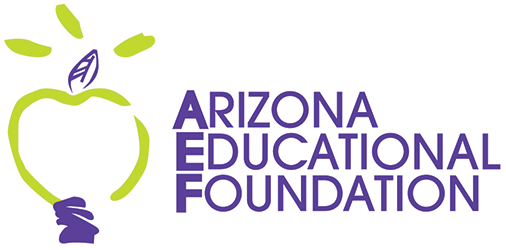 Andersen Elementary School is a 2017 A+ School of Excellence™ award recipient presented by the Arizona Educational Foundation.
A+ School of Excellence is a trademark or service mark of the Arizona Educational Foundation and is used by permission.
---