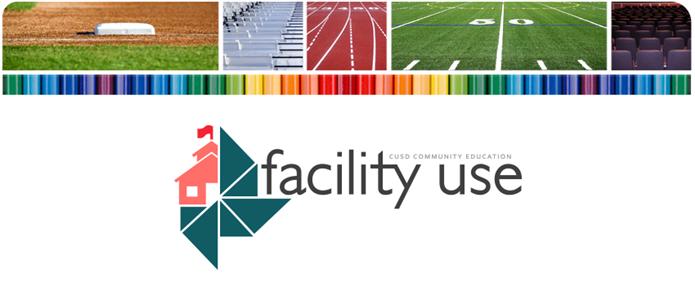 Chandler Unified School District Facility User,
District-owned facilities are available for public use pursuant to Arizona Revised Statues 15-1105 et seg. Our Governing Board has adopted the spirit and intent of the public law by opening District facilities to the public. In doing so however, the District cannot subject itself or its residents to liability not otherwise assumed in the normal course of operations.
Chandler has developed a Tier Facility use structure. To help with your facility usage needs, please read the Tier definitions below and proceed to the tab for more information. Our goal is to ensure a positive relationship between our facility user and Chandler Unified School District. If you have any questions, please feel free to email us at facility-usage@cusd80.com or call us at (480) 224-3912 or (480) 224-3919.
1525 W Frye Rd. Chandler, Arizona 85224 | Ph: 480-224-3900 | F: 480-224-3910