Our BRAGS!
Honors, Awards and Special Programs
---
---
Hull Elementary

(2020-2021)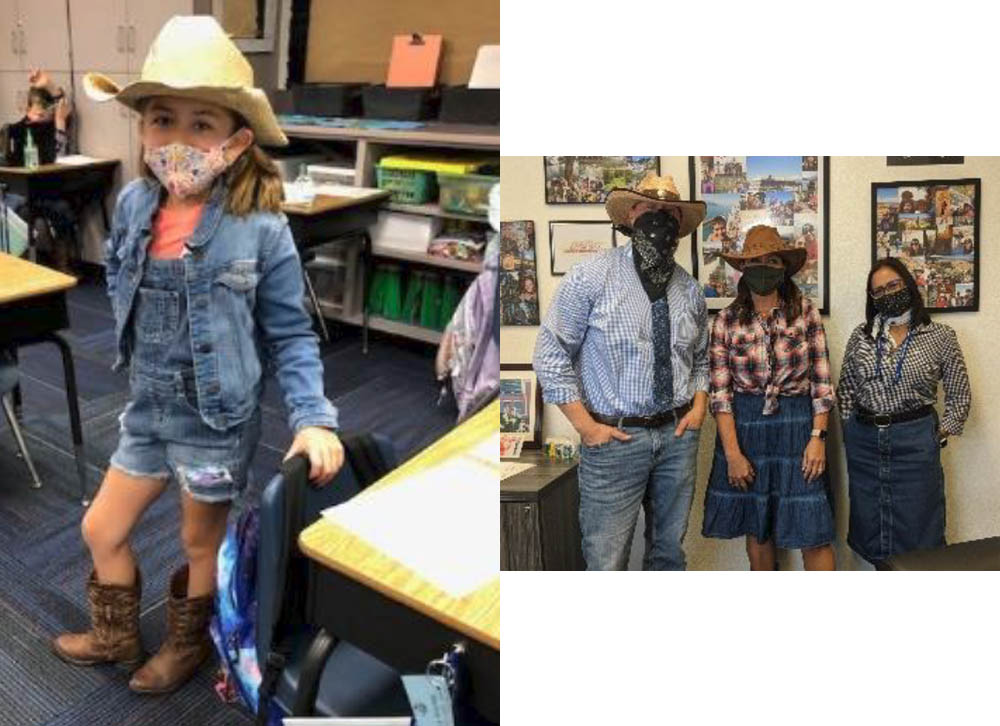 Hull Elementary students and staff "give drugs the boot" during spirit week on Western Day.



Hamilton High

(2020-2021)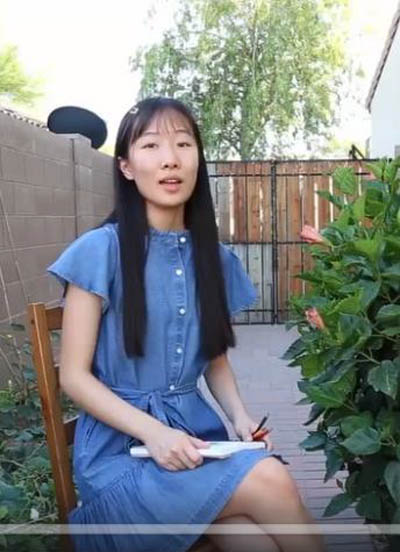 Hamilton senior Abbie Jin submitted a video to the Breakthrough Junior Challenge, a worldwide competition asking students to design and film a video explaining a challenging concept in math or science. Abbie's video addresses the process of producing a vaccine for the SARS-CoV-2, the virus that causes COVID19. Her video has made it to the top 30 in the world! The top prize for this competition is a $250,000 scholarship. Additionally, the winner's school receives a $100,000 science lab designed by Cold Spring Harbor Laboratory. The competition is now in the Popular Vote phase, where the students whose videos receive the greatest number of likes, positive reactions, and shares on the Breakthrough Challenge's Facebook page advance automatically to the final round.
View and vote for her video here.



---