Our BRAGS!
Honors, Awards and Special Programs
---
---
Hamilton High

(2020-2021)

Congratulations to Hamilton's Neha Shakir who won the single AIA Division I Badminton state championship on November 12.



Chandler Unified School District

(2020-2021)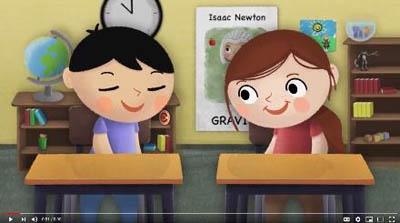 The staff of Chandler EdTV was honored in August with Rocky Mountain Emmys nominations for their work on a 30-second television ad that was produced for the district and aired last summer. The ad, called "Jobs of Tomorrow," received a program nomination for director Gabriel Contreras and producer/writer Michael Holland, as well as an editing craft nomination for CUSD Production Specialist, Gabriel Contreras. Chandler EdTV staff members have won 16 Emmy® Awards since 2014.



---