Return to Headlines
Three CUSD staff members receive the Intel Teacher Diversity STEAM grant
Nkiruka Aningo, Susana Ceballos, and Priscilla Gillison are the recipients of the Intel Teacher Diversity STEAM Grant in 2022. Each recipient receives $1200, which can go toward their schooling and education.
"With the grants, both Chandler Unified and Intel promote the vision of diversity and equity within the CUSD community," Director Of CUSD Equity & Inclusion Adama Sallu said.
"Intel is proud to support CUSD educators dedicated to transforming the school-to-STEAM pipeline into an equitable pathway for all students. Most people had a teacher who changed their life for the better. We are investing in teachers who are inspiring families and striving to make Chandler a more vibrant community for everyone," Jenn Sanchez, Intel Arizona Community Manager, said.
Read more on the three recipients.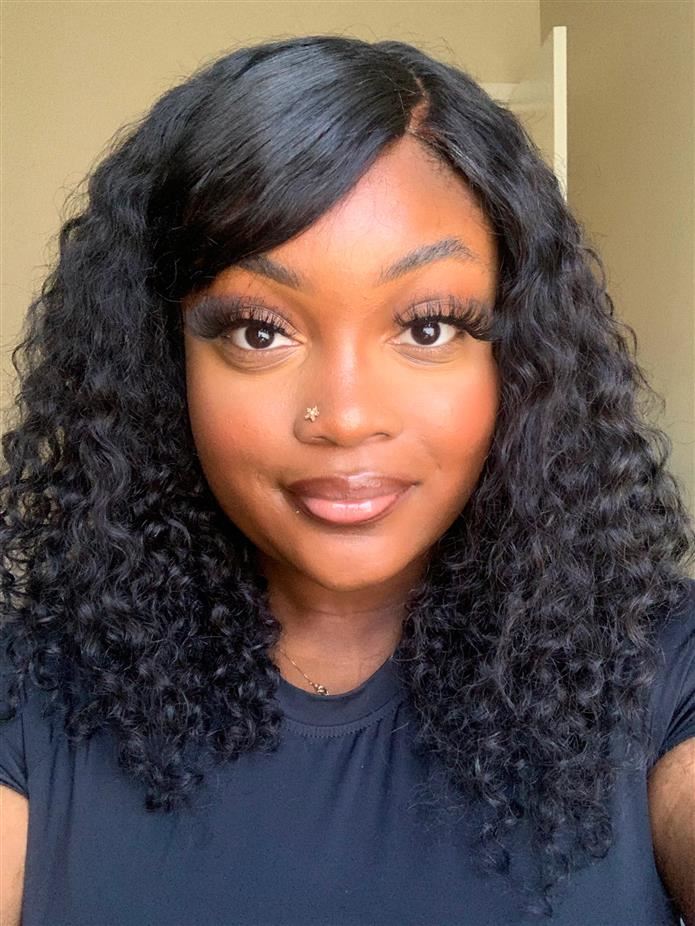 Nkiruka Aningo
Nkiruka is a fifth-grade student teacher at Knox Gifted Academy.
" I am so grateful for this opportunity, and I would like to thank the committee for selecting me as one of the winners. I would also like to thank my principal Kristy Braaksma and my mentor teacher Laura Yockey for recommending me for this opportunity."
Susana Ceballos
Susana is the media assistant at Willis Junior High School, and she begins student teaching next semester.
"I am so grateful and honored to have received this award. I would first like to thank our incredible principal Jeff Delp for nominating me and being such a supporting and encouraging presence in our school. I am so excited to be able to use the scholarship to help make my future classroom a welcoming and warm place for students."
Priscilla Gillison
Priscilla is the office manager at Hancock Elementary School and an ASU student at the Mary Lou Fulton Teacher's College.
"This is going to help me so much because I need a printer at home, but they are so expensive. I also need a desk, so I will not have to cover my dining table with all my schoolwork. I feel incredibly lucky!! I know grants and scholarships get a lot of applicants so the fact that I was picked makes me feel so fortunate!! I want to thank my Principal, Dr. Joe Walters. I would have never even known about this grant, let alone been able to apply had he not recommended me. The fact that he thought of me for this, truly makes me feel very special."
There is still grant money available for three more recipients for Fall 2023. Visit https://www.chandleredfoundation.org/ for more information.