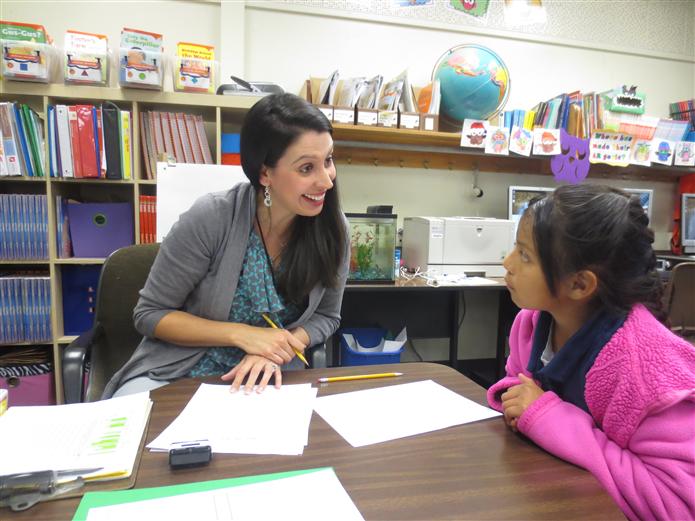 San Marcos Teacher Named Exemplary
Lauren Delfino-Karl, second grade teacher at San Marcos Elementary School, was named a 2016 Rodel Exemplary Teacher over the Thanksgiving weekend. She is one of 15 educators across the state recognized by Rodel.
For more information about the Rodel Exemplary Teacher Initiative, please visit www.rodelaz.org. Click here to read Lauren's bio.