Two CUSD Teachers selected to participate in national seminar.
Posted by Community Relations Department at 12/9/2016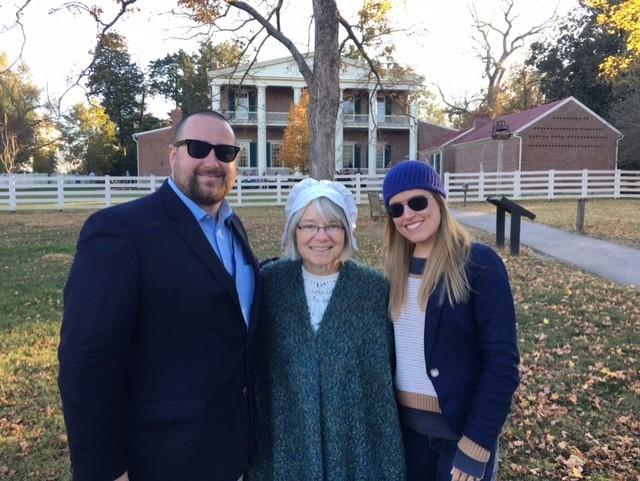 Christopher Evans from Basha High and Brianna Logan from Chandler High were chosen along with 19 other teachers from around the country to attend a weekend seminar on Andrew Jackson and his Presidential legacy, the group spent November 11-13 in Nashville, Tennessee researching Jackson's life and presidency. More than 300 pages of primary documents were used to analyze and discuss important factors regarding Jackson's life and the early 1800s.