Si Se Puede Education Awards 2017
Posted by Community Relations Department on 4/3/2017
Si Se Puede honored educators from CUSD at the 17th annual Cesar Chavez recognition and awards on Saturday at the Wild Horse Pass Hotel and Casino.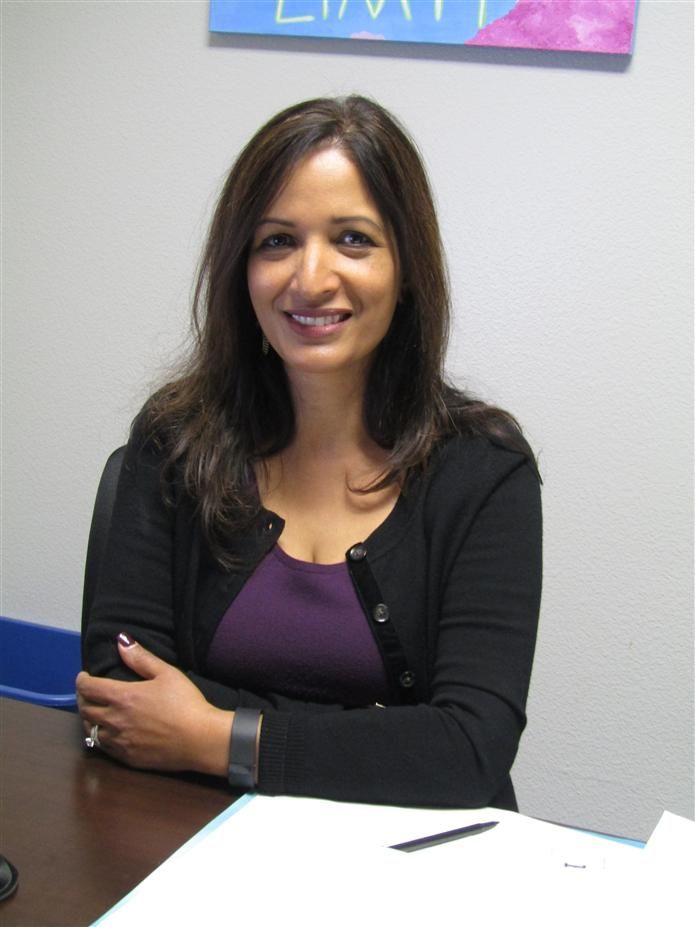 Rajani Rasogi, Hamilton High
Rajani works with students of all levels, a large portion of whom are underprivileged. As part of a 2016-17 pilot, she successfully led a team that developed and implemented an active student mentorship program, with five mentoring relationships currently in progress. The mentorship program is designed to maximize students' personal growth and life skills while increasing productivity in their academic studies. Once the pilot study has been reviewed and fine tuned, her plan is to double student participation next year. She is highly active in conversations with students regarding scholarship opportunities. She reviews scholarship options with her students in detail, coaches them through the application process, and also has personally written some recommendations when appropriate. Rajani is proud that 90 percent of Hamilton students pursue higher education, and honored to be part of a team that helps make this possible.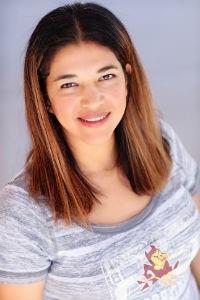 Cecilia Loera, Frye Elementary
Cecilia was an English Language Learner growing up in Yuma, Arizona. As the daughter of a migrant worker, Cecilia knows first-hand the perseverance it takes as a young student to succeed. She has an ability to connect to her students and share her story with them. Through this connection, she is able to push her students to their personal best – and they succeed, because they know she believes in them. She is bilingual, which gives her an opportunity to make connections to parents as well. She is continually building and maintaining partnerships with families for support of her students. Cecilia is a champion for her students and for all the students at Frye. She is a caring, nurturing, and supportive person in the lives of her students, the Frye community and staff.