Chapter Book Check Out from Patrick Peterson Reading Corner
Patrick's Corner is a place to kick back, hang out and read! Picture books and audio books are to be enjoyed in the corner. Chapter books may be checked out to students using:

Remember to always check out and return your books using the computer check out system. A scanner is available, but you can also search by title. Readers will also have an option to review the book and rate the book's condition when you return it.

The video below will walk you through checking out your book.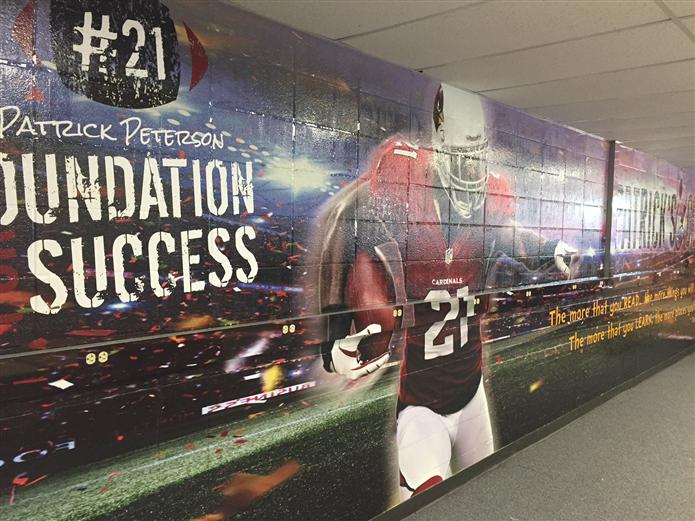 Apps are available for Android and iPhone smartphones: