Welcome to CTA Independence!
The Chandler Traditional Academy Independence Campus was founded on the principle that parents and staff shall work together as partners to provide an education that encourages students to pursue academic excellence and good character to become successful citizens of the 21st century. The back-to-basics curriculum, pace of studies and specific expectations for academic achievement, behavior, and dress require a firm commitment from every parent, student, and teacher. CTA Independence parents, students, and staff are responsible for and committed to supporting our program, upholding our school community traditions and culture, and exceeding the standards of the Chandler Unified School District.

In conjunction with our traditional core curriculum, all students, Kindergarten through 6th grade participate in STEM (Science, Technology, Engineering and Math), and Digital Learning Application. These learning experiences provide for students the necessary skills related to critical thinking, collaboration, communication, and creativity which are essential in the 21st century. Learning will be transformed from acquiring knowledge through direct instruction alone, to using acquired knowledge to analyze problems and design solutions through inquiry and hands-on learning opportunities.

-- Lori Walter, Principal
What's Happening Around CTA Independence
Upcoming Events
December 13, 2023

December 20, 2023

December 21, 2023

December 22, 2023

December 25, 2023

December 26, 2023

December 27, 2023

December 28, 2023

December 29, 2023
View Calendar
CTA Independence Brags - Honors, Awards and Special Programs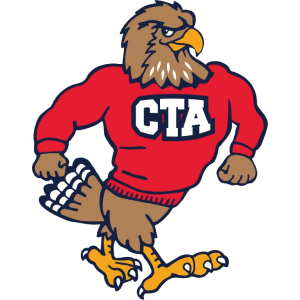 There are a LOT of great things going on in our school — honors, awards, community service projects, special programs we offer and accomplishments. Click below to spread the word, and to see the things we're doing!