Welcome to Chandler Traditional Academy - Freedom Campus!
CTA Freedom is founded on the principle that parents and staff work together as partners to provide an education that encourages students to pursue academic excellence. Our program develops a solid foundation of fundamental and higher level thinking skills through a structured curriculum. The members of our staff are dedicated to creating a learning environment that is rigorous, challenging, supportive, positive, and assists the development of citizenship skills to the highest of standards. CTA Freedom has outstanding students, supportive parents, and a dedicated staff! Welcome to CTA Freedom.

-- Christina Lucas-Sheffield, Principal
Featured Videos...
The Choice is Chandler Traditional Academy - Freedom Campus
Chandler Traditional Academy Namesake Video
Chandler Unified - The Premier District of Choice
Chandler Unified - Watch Your Dreams Grow!
What's Happening Around CTA Freedom
Upcoming Events
Tuesday

Wednesday

October 6, 2022

October 7, 2022

October 10, 2022

October 11, 2022

October 12, 2022

October 13, 2022

October 14, 2022

October 17, 2022

October 18, 2022

October 19, 2022
View Calendar
CTA Freedom Photo Albums
Photo Album - September 2021

Photo Album - September 2021

Photo Album - September 2021
CTA Freedom Brags - Honors, Awards and Special Programs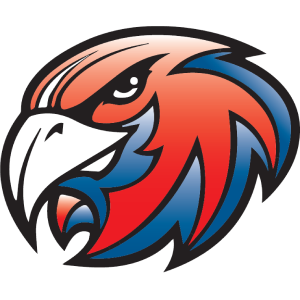 There are a LOT of great things going on in our school — honors, awards, community service projects, special programs we offer and accomplishments. Click below to spread the word, and to see the things we're doing!