Student Attendance
***Students arriving after 8:10am must be accompanied by a parent to be signed in to school.
If your child is absent, please remember to call in to the school absence line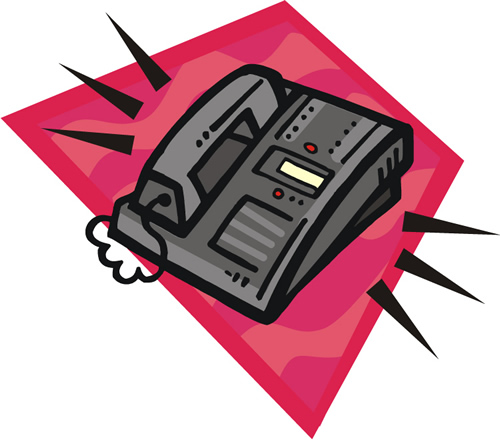 812-7303 (24-hour message line) no later than 8:30am.
***In addition, students picked up after 3pm need to be signed out by an adult in the office.
Thank you!