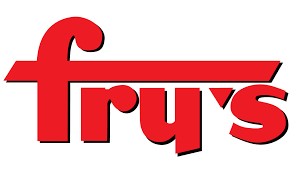 DO YOU SHOP AT FRY'S? SUPPORT GALVESTON AND ADD OUR LINK TO YOUR FRY'S DIGITAL ACCOUNT. IT'S EASY:
1. Sign into your Fry's digital account.
2. Search for "Galveston PTO"
3. Select our organization from the list and click "Save"
Anytime you shop and use your rewards card you will be earning money for our school. Your selected organization will also display in the Fry's Community Rewards section of your account. You will also see this at the bottom of your receipts.
Thank you for supporting our Galveston Lions!