About Basha High School...

Basha High School is a public, comprehensive four-year high school, which emphasizes a college preparatory curriculum, while offering technology and vocational based programs to meet the needs of all students. Basha was established in the fall of 2002, and graduated its first class in the spring of 2006.

The Basha community challenges students in an interactive, collaborative environment that values individual differences and provides opportunities for all students to realize their potential. Basha High has been recognized by Newsweek magazine for 2 consecutive years as one of America's best High schools. It was also awarded the A+ designation in the spring of 2018.

-- Marques Reischl, Principal
Featured Videos...
The Choice is Accelerated Middle School at Basha High
Basha High Namesake Video
Chandler Unified - The Premier District of Choice
Chandler Unified - Watch Your Dreams Grow
What's Happening Around Basha High School
Basha High Photo Albums
Photo Album - November 2021

Photo Album - September 2021

Photo Album - August 2020
Basha High Brags - Honors, Awards and Special Programs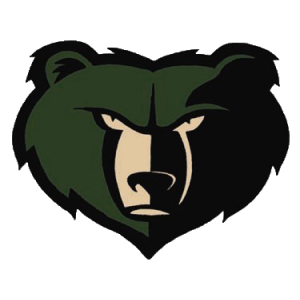 There are a LOT of great things going on in our school — honors, awards, community service projects, special programs we offer and accomplishments. Click below to spread the word, and to see the things we're doing!