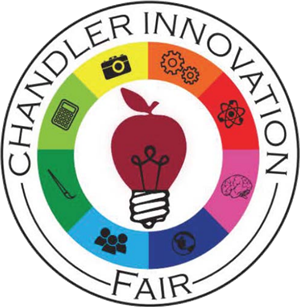 Hancock Science Showcase
SAVE THE DATE:
February, 15th during the President Day Picnic. See schedule to check out classroom lunch and science presentations.
We are innovating our traditional science fair, Hamilton Invitational Science and Engineering Fair (HISEF), to include more areas of interest for all students...
Project Based Learning
Invention Convention
Robotics
HISEF
Mad Science and Little Coders will also be on hand to share their programs
We will also have Bogle JHS Jazz Band here to perform for us!
Please join us and remember to wear your patriotic colors!