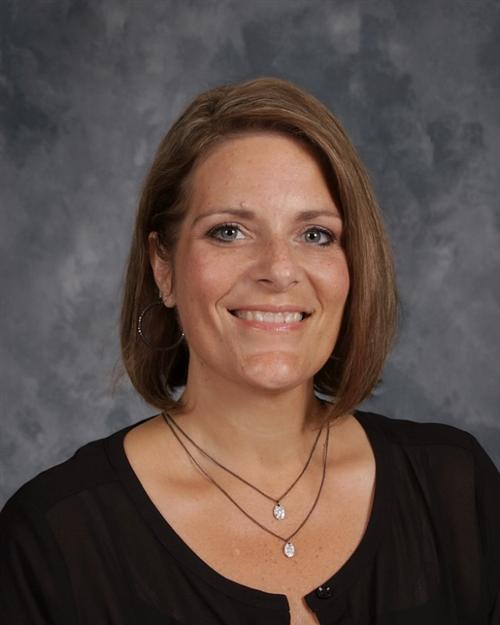 I am Dr. Korry Brenner, proud principal of Shumway Leadership Academy in Chandler, Arizona. If you are a first time visitor to our website, let me be the first to say welcome to the "Home of the Stars." As part of the Chandler Unified School District, one of only 14 districts in the entire state of Arizona to be awarded a grade of "A" by the state department of education, Shumway Leadership Academy is excited to carry on the long-standing tradition of academic excellence for all its families.
Shumway Leadership Academy is unique in that it offers a focus on the development of individual leadership talents within all students. We recognize leadership talents exist in all aspects of life and work to nurture each child as he discovers and develops his or her unique gifts and talents. Students are given opportunities to lead and as leaders they become active, engaged partners in their own education. We see self-confidence, personal responsibility and initiative grow through setting and achieving personal and academic goals, contributing to the school community, and sharing leadership of our school. Our students understand their unique gifts and talents and learn to listen to new ideas, work together to achieve results and motivate each other to be their best.
Our school community engages in several service projects throughout the year to support others and demonstrate servant leadership. Students share their talents and strengths through service, mentoring other students and engaging in a variety of before, during and after school clubs.
As part of one of only 14 "A" rated districts in the state of Arizona, our staff works collaboratively to support each child in his/her learning and offer opportunities throughout the day for students to enrich or extend their academic skills. Students have opportunities for academic acceleration and are frequently working in small groups to ensure personalized instruction.
We welcome you to visit us for a tour of our campus and to see how your child can develop as a leader!
Sincerely,
Dr. Korry Brenner, Principal