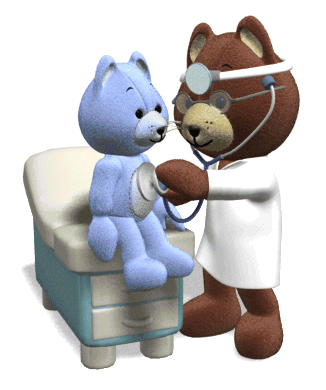 Hello and w

elcome to the CTA Goodman Health Office!
If yo
ur child becomes ill at school, they will report to the health office. Our Health Assistant, Mrs. Palomo uses CUSD District policies when determining what action is to be taken in regards to your child's illness/injury. You will be contacted if necessary. It is extremely important that you keep our Health Office and Attendance Clerk updated with all current telephone numbers and addresses.
Please stop in to see me if you have any questions or

Office Hours:
Monday - Friday
7:30 a.m. - 3:30 p.m.
Health Office: 480-812-6902
Right Fax: 480-224-9213
If your student is sick please remember to call our
24 hour Attendance Line

at 480-812-6903.