We would like to welcome all Andersen Families to the 2015-2016 school year. We look forward to making this school year a wonderful one! The Parent Teacher Organization (PTO) consisits of parents, teachers and the school staff. We sponsor many academic and school events to raise money for classroom and school needs. Our overall goal is to support our faculty in any way possible and to make our children have the best school year. We are always looking for more helping hands, whether you have a minute or more! Please email us : andersenpto@gmail.com
Our PTO Board:
President: Kristin Eckstein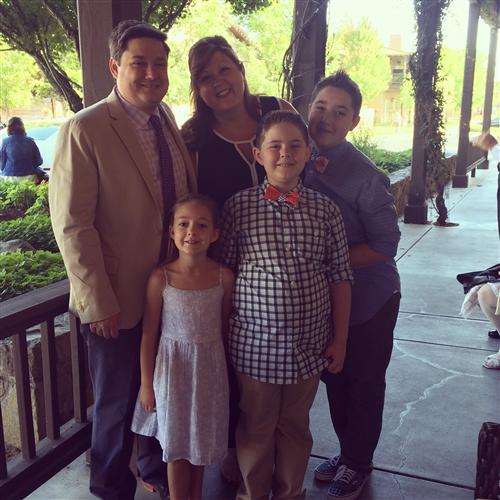 My name is Kristin. I have been involved with PTO at Andersen for the past few years. I have a high school sophomore, a 6th grader, and my daughter, Brennan, is in 3rd grade here at Andersen. I love teaching Art Masterpiece and organizing the Ostrich Parade each year!
Vice-President: Julie Harrington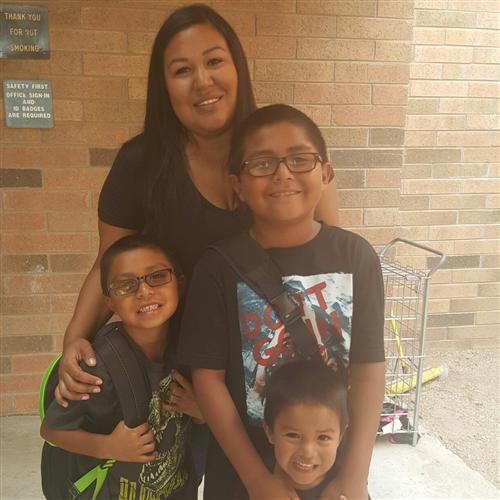 Julie been an Andersen mom for many years. She has been apart of the PTO for the past few years. Both of her children attend Andersen. Takoda is a fourth grader and Myron is in kindergarten. She is in charge of the cookie dough sales. Her favorite is volunteering in classrooms and helping with Art Masterpiece.
Treasurer: Diane Jones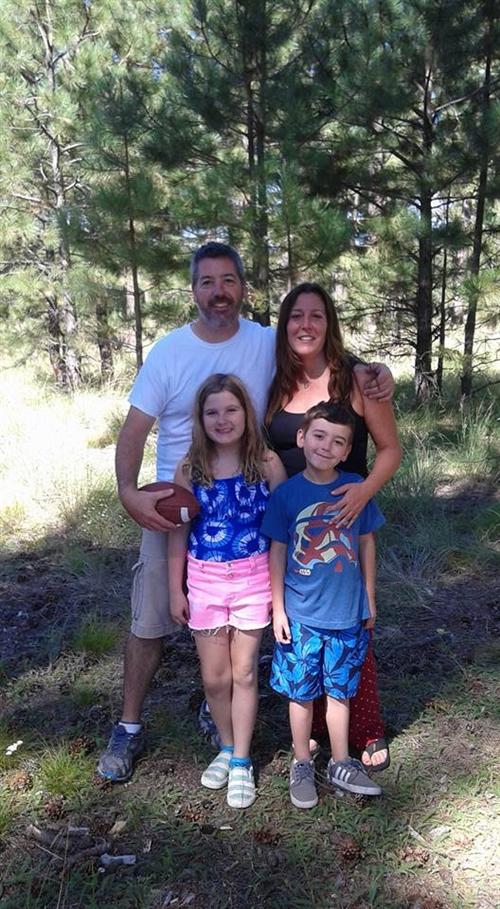 This is Diane's second year of being apart of Andersen PTO. Both of her children attend Andersen, a second grader and a fourth grader. She enjoys helping out their classrooms and participating in Read-A-Thon and Art Masterpiece.
Secretary: Sara Park-Pettiford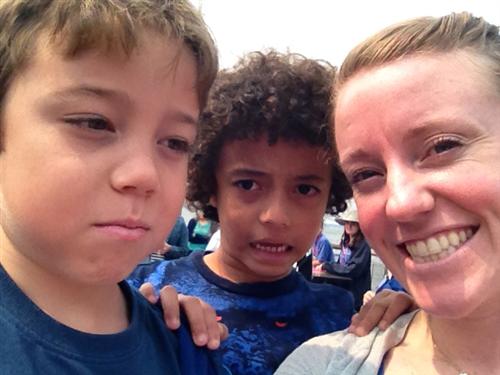 Sara has been an Andersen parent for 3 years. Her children are in third and second grade.This is her first year with Andersen PTO. She has volunteered in classes and enjoys teaching Junior Achievement.