About Parker...
---
Subject / Grade

Physical Education

Room:

P.E.

Phone:

(480) 812-6015

Email:

Parker
"Every champion was once a contender that refused to give up."

-- Rocky Balboa
---
Parent Connections
Keep up to date with your child's grades by signing up for and viewing grades/assignments on Infinite Campus:
Keep up to date with changes to my website by signing up for and receiving E-Alerts from my website:
---
Welcome!
I have been the P.E. Teacher here at Andersen Elementary since 2008. I was stationed in the Air Force as a police officer. I am excited for the opportunity to teach students about proper nutrition and the rewards of living a healthy lifestyle. In my free time I enjoy sight-seeing, reading, doing home improvement projects, and taking my dog Lily to the dog park.
My Education and Professional Background
I have been teaching since 2008. I have a BA degree in Elementary Education from Ottawa University. I have a Physical Education endorsement from the Arizona State Department of Education.
My Educational Philosophy
I believe it is my duty to inspire, educate, and motivate students to become life-long learners. I strive to create a safe, friendly, and active learning environment. I look forward to working with you this upcoming school year.
---
 | Email the Teacher
---
---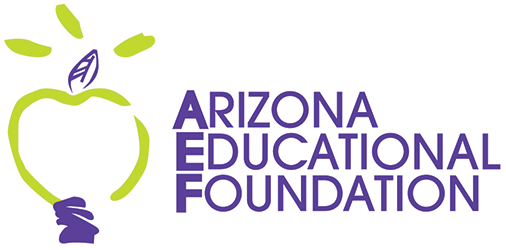 Andersen Elementary School is a 2017 A+ School of Excellence™ award recipient presented by the Arizona Educational Foundation.
A+ School of Excellence is a trademark or service mark of the Arizona Educational Foundation and is used by permission.
---