About Stene...
---
Subject / Grade

Resource

Room:

27

Phone:

(480)812-6057

Email:

Stene
"I've learned that people will forget what you said, people will forget what you did, but people will never forget how you made them feel."

-- Maya Angelou
---
Parent Connections
Keep up to date with your child's grades by signing up for and viewing grades/assignments on Infinite Campus:
Keep up to date with changes to my website by signing up for and receiving E-Alerts from my website:
---
Welcome!
Welcome! I'm looking forward to working with students at Andersen Elementary.
My Education and Professional Background
I received my BS in Elementary Education from Eastern Montana College, and MS in Special Education from Montana State University-Billings. In 2011, I was honored to receive the Montana Special Education Teacher of the Year award.
My Educational Philosophy
It's interesting to me that many of our salient memories involve our grade school years. People can always remember their favorite teacher. For me, that teacher was Sr. Abby. I adored this woman for so many reasons, and to this day, I strive to emulate her teaching. My philosophy of education is based on what I learned from my 2nd grade teacher: 1) She genuinely loved us. We just "knew" it by the way she treated us. 2) She taught me that being fair meant that everyone received what they needed in order to be successful. 3) Sr. Abby had expectations for everyone and taught us to have high expectations of ourselves. 4) She was creative and engaging. I was always ready for more! Sr. Abby helped mold my teaching career and her influence carries over to the students I work with today!
---
 | Email the Teacher
---
---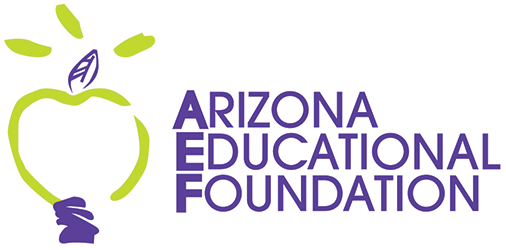 Andersen Elementary School is a 2017 A+ School of Excellence™ award recipient presented by the Arizona Educational Foundation.
A+ School of Excellence is a trademark or service mark of the Arizona Educational Foundation and is used by permission.
---