About Dougherty...
---
Position:

Fifth Grade

Room:

M-3

Phone:

(309)3350791

Email:

Dougherty
---
Welcome!
My Education and Professional Background
My Educational Philosophy
I believe that ALL students can learn. As an educator, my primary job is to provide a need for learning for students by creating engaging and relevant lessons. I believe students learn best by doing. Students should all be active participants in the learning process and active teaching encourages active learning. I believe students need structure, well-planned lessons, targets for learning, and differentiated instruction and assessment opportunities that are relevant and rigorous. I believe students need timely feedback to improve and should be provided the tools and resources to become 21st Century Learners. My professional responsibility is to align my standards-based learning targets with activities that provide my students the opportunities to fill their own toolboxes with skills and strategies to be able to work effectively in the different depths of knowledge levels of the cognitive domain.
---
 | Email Kimberly Dougherty
---
---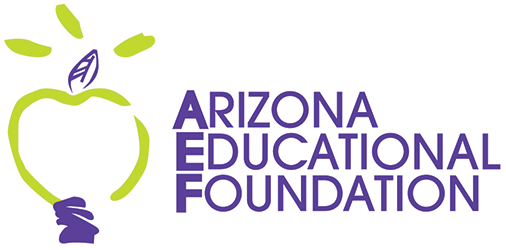 Andersen Elementary School is a 2017 A+ School of Excellence™ award recipient presented by the Arizona Educational Foundation.
A+ School of Excellence is a trademark or service mark of the Arizona Educational Foundation and is used by permission.
---