About Paulk...
---
Subject / Grade

1st Grade

Room:

21

Phone:

(480) 812-6051

Email:

Paulk
""What we learn with pleasure we never forget.""

-- Alfred Mercier
---
Parent Connections
Keep up to date with your child's grades by signing up for and viewing grades/assignments on Infinite Campus:
Keep up to date with changes to my website by signing up for and receiving E-Alerts from my website:
---
Welcome!
I'm extremely excited to begin my new journey in the Chandler Schools. I hope I experience the greatest learning adventures with the Andersen Astronauts.
My Education and Professional Background
My childhood dream came true when I became a teacher in 1999. After graduating from ASU in Elementary Education, I knew that I had become a lifelong learner. Always learning side by side with young children. I have my Master's Degree in Curriculum and Instruction, also from Arizona State University.
My Educational Philosophy
The responsibility of being a teacher is one that I do not take lightly. It is my job, within my heart and within my classroom, to ensure the social, emotional and academic growth of every student. I believe that one of my gifts is to be able to reach each child individually; I seek and enrich their strengths and assist them with their successes. We are part of a team…that is reinforced on a daily basis in my classroom. Equally important to me as an educator, is my communication and collaboration with my families. They are a vital piece of our team. Parents are welcomed into my classroom and often assist me with activities.
---
 | Email the Teacher
---
---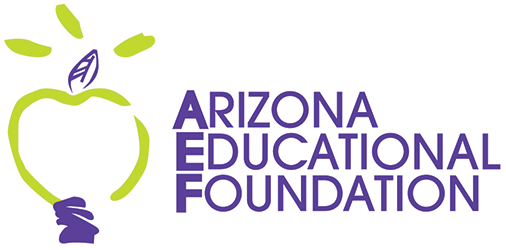 Andersen Elementary School is a 2017 A+ School of Excellence™ award recipient presented by the Arizona Educational Foundation.
A+ School of Excellence is a trademark or service mark of the Arizona Educational Foundation and is used by permission.
---