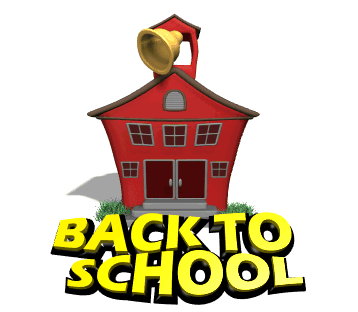 Welcome 2017-2018 5th graders and parents!

Please click on the blue links below for additional important information.

*Meet the Teacher: Thursday, July 20, 2017 from 5-6:30p.m.
*Fall Parent/Teacher Conferences will be held on Wednesday, August 30th and Thursday, August 31st. Please make sure you are on time for your conference time, and make sure you have had the opportunity to check your child's current grades on-line in Infinite Campus before you attend the conference. Your child's fifth grade teachers look forward to meeting with you one-on-one this year to discuss your child's current progress in 5th grade

In an effort to stay current on all of our student's health concerns, we would like to remind you of the immunization requirement for this school year.

Click here for requirements
.
Weather Alerts for School Closures
In the event that weather calls for school closures, the most immediate way to get the results would be to call a weather hotline we established at 812-7001. Recording the message on this outgoing line will be the first action we will take should we need to close one or more schools. We will then follow up with immediate messaging on the main page of CUSD80.com, Twitter.com/chandler unified, our CUSD Facebook page, and Infinite Campus with its somewhat limited emergency notification capabilities. We will also instruct the public to call a school about the status of specific events such as athletics.
---
---