About Zieglowsky...
---
Subject / Grade

4th Grade Mathematics

Room:

7

Phone:

(480)812-6037

Email:

Zieglowsky
"Everybody is a genius. But, if you judge a fish by its ability to climb a tree, it will live its whole life believing it is stupid."

-- Dr. Seuss
---
Parent Connections
Keep up to date with your child's grades by signing up for and viewing grades/assignments on Infinite Campus:
Keep up to date with changes to my website by signing up for and receiving E-Alerts from my website:
---
Welcome!
Welcome to Miss Z's 4th grade math site!
My Education and Professional Background
I earned my bachelors degree from University of Arizona in 1991 and my masters of education degree from Arizona State University in 1998. Since 1998, I have been teaching 4th grade, with a 4 year stint at 2nd grade from2004-2008.
My Educational Philosophy
I believe in teaching the whole child, not just the subject matter at hand. This education includes esteem building, kindness, and overall concern for humanity. If you teach a child these things, they will go on to make a difference in the world, not just exist in it.
---
 | Email the Teacher
---
---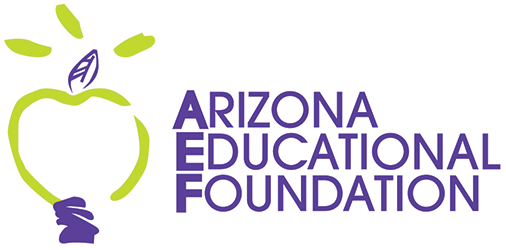 Andersen Elementary School is a 2017 A+ School of Excellence™ award recipient presented by the Arizona Educational Foundation.
A+ School of Excellence is a trademark or service mark of the Arizona Educational Foundation and is used by permission.
---