About Me

I'm in my 4th year as a school counselor and I love it! I have a BA in Psychology and a Master's in Education for School Counseling as well as a degree in Speech Language Pathology Assisting. I have K-12 counseling experience and am an active member of the district's Crisis Response Team. I'm an advocate for mindfulness in schools and am working on increasing my expertise in that field.

I'm originally from Florida and got my undergraduate degree at UCF. Go Knights! I am happily married and love being a mom to my two girls! I am proud to be in the Ryan family and look forward to working with you and your children.

Go Royals!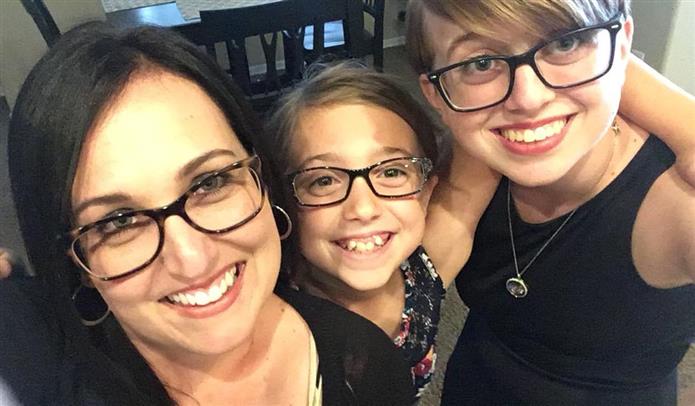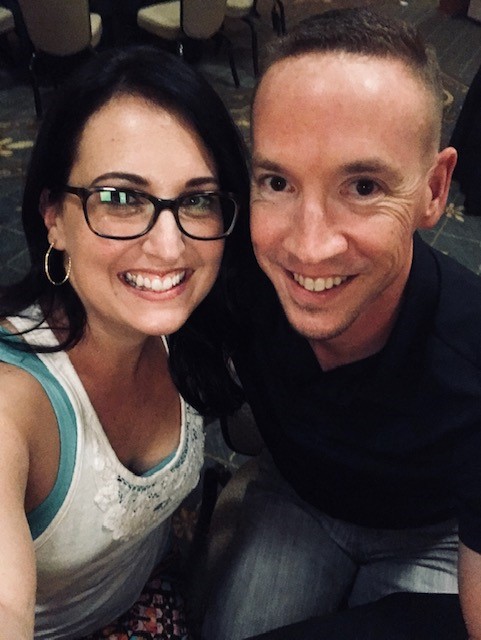 "Be the change that you wish to see in the world."

-Mahatma Gandhi
My Counseling Philosophy

I believe that all children deserve the right to an education rich in academics as well as being taught to stay culturally aware, kind and capable individuals. As a counselor, I dedicate myself to ensuring that all students feel safe, accepted and treated equally. I will promote an environment that teaches kindness and respect for others and ourselves.