About Me

I am in my third year of being a School Counselor and I love it! I have a BA in Psychology and a Master's in Education for School Counseling. I am happily married and a mom to my two girls and two stepsons. I am proud to be in the Ryan family and look forward to working with you and your children.

Go Royals!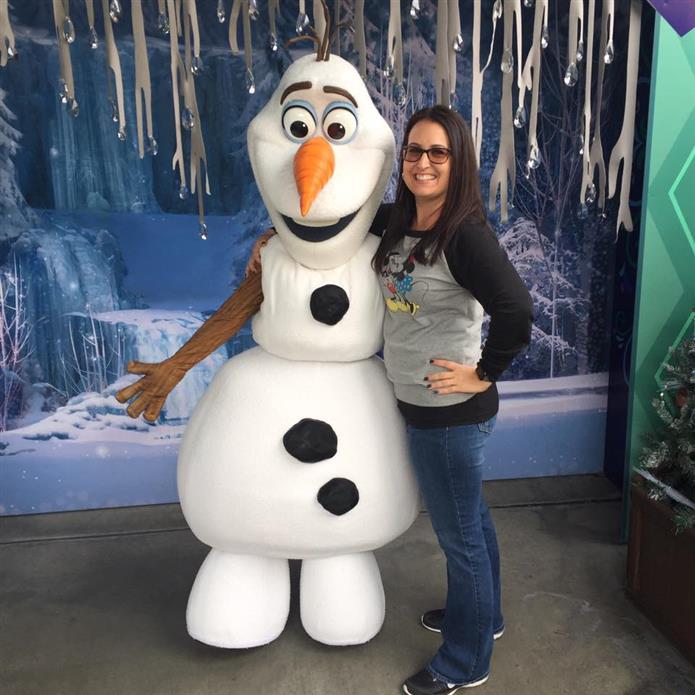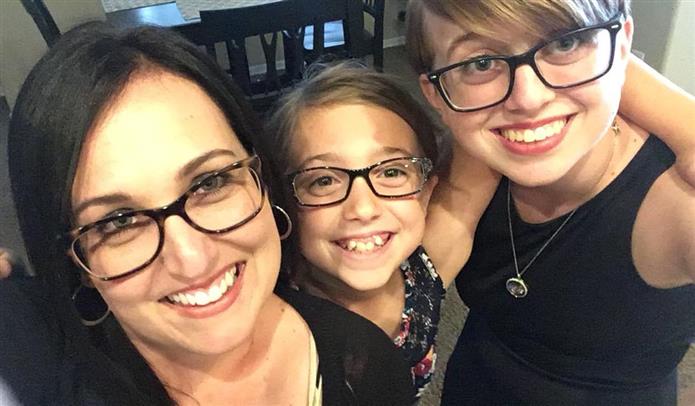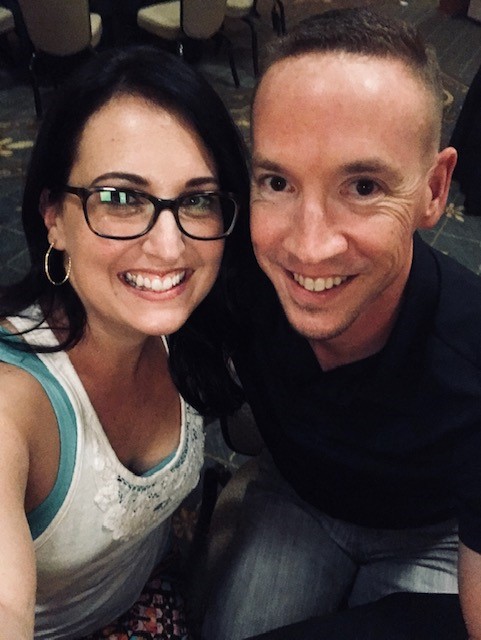 "Be the change that you wish to see in the world."

-Mahatma Gandhi
My Counseling Philosophy

I believe that all children deserve the right to an education rich in academics as well as being taught to stay culturally aware, kind and capable individuals. As a counselor, I dedicate myself to ensuring that all students feel safe, accepted and treated equally. I will promote an environment that teaches kindness and respect for others and ourselves.