Our BRAGS!
Honors, Awards and Special Programs
---
---
Chandler Early College

(2018-2019)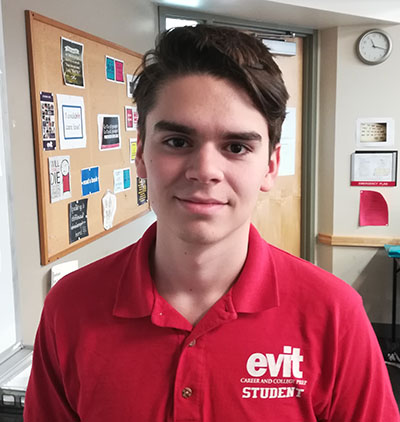 SENIOR HIGHLIGHT:
Koen Symalla came to Chandler Early College as a freshman and has been a consistent performer academically as well as a model citizen representative of the student body. In addition to CEC, Koen has attended East Valley Institute of Technology (EVIT) for the last year, studying Emergency Medicine. Recently, he and a partner competed in the Emergency Medical Technician portion of the Arizona HOSA Competition. The event consisted of two rounds. The first round involved a multiple choice and written test. In the second round, the two showcased their hands-on skills. Not only did the pair score the highest written score of the event, but the duo ultimately took 1st place overall in the state. The pair will now head to Orlando in June for the HOSA International Leadership Conference. After high school, Koen plans on attending the Pima Medical Institute to become a paramedic. His ultimate goal is to be a firefighter or SWAT medic.
Chandler Early College Seniors Highlights



Chandler Early College

(2018-2019)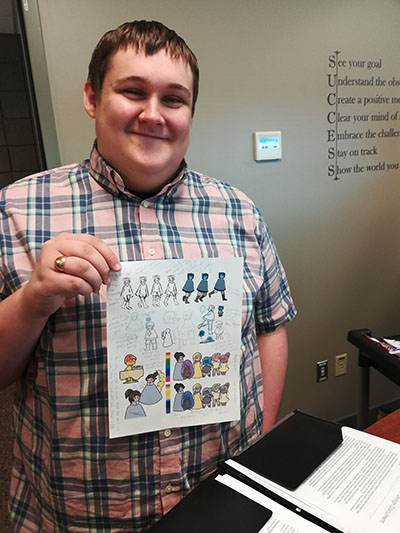 SENIOR HIGHLIGHT:
Theodore "Teddy" Ruth has been a Chandler Early College student for the majority of his high school career. Teddy carries with him a solid 3.3 GPA and has been an active member of Student Council for the last two years. He is a past recipient of the CEC Character Award for Trustworthiness. He has been a student at EVIT for the last two years, studying Information Technology and Engineering Careers (iTEC). Recently, Teddy competed in the Interactive Media and Game Design Competition at the SkillsUSA Arizona Championships. He and his partner took first place in the state. In June, both will compete at the SkillsUSA National Leadership and Skills Conference competition in Kentucky. Upon graduation, Teddy will be attending Chandler Gilbert Community College before transferring to a four-year university to complete his bachelor's degree in either Computer Science or Computer Programming and Game Design.
Chandler Early College Seniors Highlights



---