Our BRAGS!
Honors, Awards and Special Programs
---
---
Hill Academy at ICAN

(2019-2020)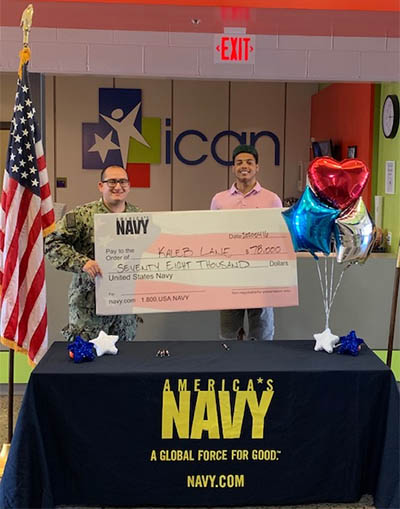 SENIOR HIGHLIGHT:
Kaleb Lane, a senior at ICAN (CHS), has proudly committed to join the U.S. Navy. He has completed all of his course work and will be heading off to basic training in the very near future. Kaleb says, "There is one thing no one can take from you, your education. Do your best. Don't go for good, be outstanding."
Hill Academy Seniors Highlights



Hill Academy at ICAN

(2017-2018)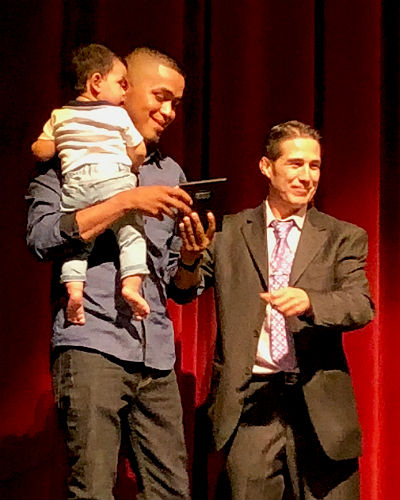 SENIOR HIGHLIGHT:
The Saunders Montague Perseverance Award recipient from Hill Academy at ICAN is Jose Camargo Ramirez. Jose took a nearly three-year hiatus from high school after facing some personal struggles. Earlier this year, at the age of 20, Jose learned he was going to be a father. Jose had one goal in mind before the birth of his son -- and that was to graduate high school. One credit shy of achieving that goal, Jose asked to re-enroll in school and accomplished his dream just days shy of the birth of his son, Josiah.
Hill Learning Academy Seniors Highlights



---