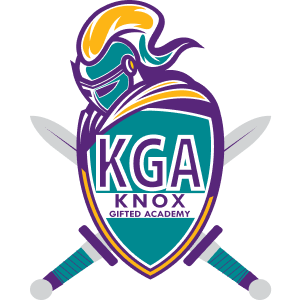 Enroll in Knox Gifted Academy
---
Welcome to Knox Gifted Academy in the Chandler Unified School District, the premier district of choice!

Knox Gifted Academy (KGA) is a non-attendance boundary school that offers a challenging curriculum for those students who qualify. All who are interested in attending KGA must apply through Open Enrollment and must have qualifying scores in order to be eligible for gifted programming.

Visit the CUSD Gifted Program section for more information. Scroll down below for information on Open Enrollment.

If you have questions, send us an e-mail or call us at (480) 812-6100.

We look forward to your family joining our school community!

Open Enrollment
Arizona state law allows students to apply for admission and Chandler Unified School District maintains this through Open Enrollment to most schools, based on available classroom space. If you are interested in attending a school other than your attendance boundary school, you must apply and be accepted through Open Enrollment before you can register. Failure to complete the Open Enrollment application will place your student's registration on HOLD.

NOTE: