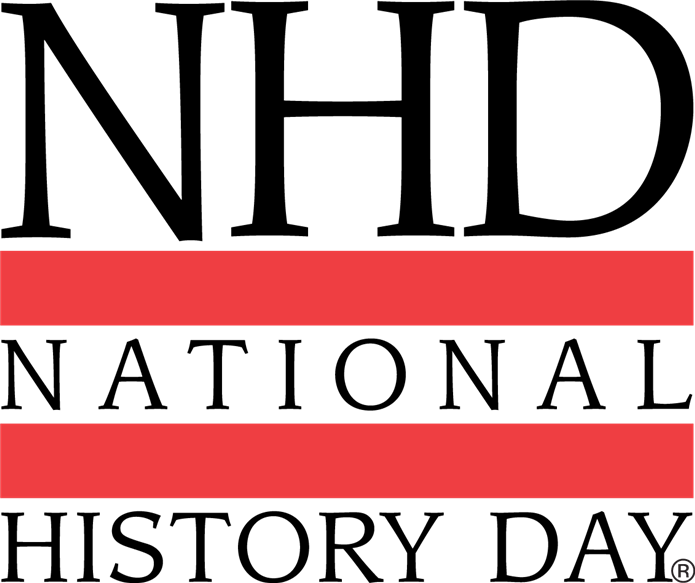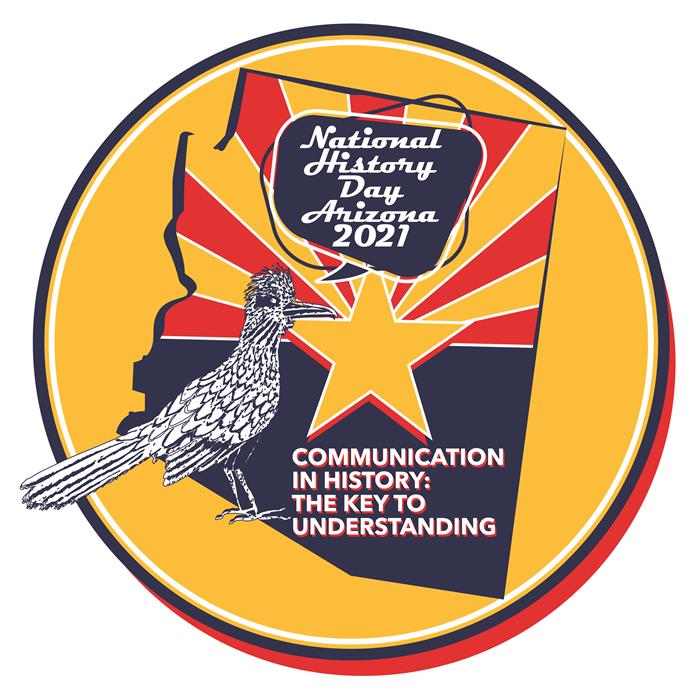 On Feburary 27, 2020, Willis Jr. High hosted the Valley of the Sun Regional Competition for National History Day Arizona. NHDAZ is a year-long academic program focused on historical research, interpretation and creative expression for 6th- to 12th-grade students. By participating in NHDAZ, students become writers, filmmakers, web designers, playwrights and artists as they create unique contemporary expressions of history. The experience culminates in a series of contests at the local and state levels and an annual national competition in the nation's capital each June.
National History Day Arizona makes history come alive by engaging students in the discovery of historical, cultural, scientific, and social experiences of the past. Through in-depth research, project-based learning, hands-on experiences, and presentations; Arizona students become better prepared to inform the present and shape the future. NHDAZ inspires teachers and students through challenging classroom activities, after school clubs, weekend workshops, and exciting competitions transforming history education and instruction.

Each year, National History Day® frames students' research within a historical theme. The theme is chosen for broad application to world, national, or state history and its relevance to ancient history or to the more recent past.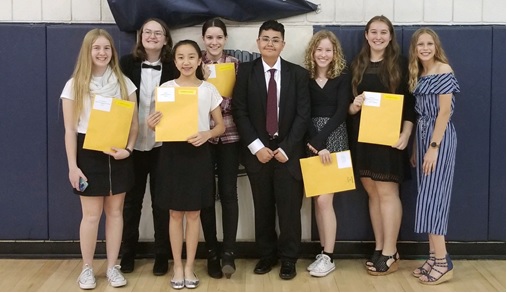 The National Contest is the final stage of a series of contests at local and state/affiliate levels. Students begin their journey by presenting their projects in classrooms, schools, and districts around the world. The top two entries in every category at the state/affiliate level are then invited to the National Contest. In 2020 we had several students from CUSD make it to nationals.